We imagine a world where anyone can access hope, anywhere and anytime – MentalHealthWarrior offers text based counselling powered by Virtual Psychologist.
Text-based counselling is:
Non-confronting
Convenient
Accessible
Easy to use
The University of Western Sydney, MARCS Institute for Brain, Behaviour & Development and Virtual Psychologist has released a study highlighting that text counselling is just as good, if not better, than traditional methods of engagement such as face-to-face and phone counselling.
The Impact of Text Based Mental Health Services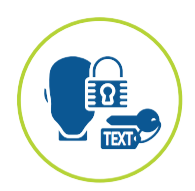 More than half the respondents (54%) aged 12-24 years reported that they would not have reached out for any help if text counselling had not been available.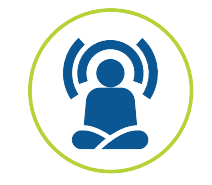 Looking back over counselling conversations as a way to self-reflect is a very strong outcome experienced by young people with 62% agreeing, or strongly agreeing, that as a result of text-based counselling they are able to do this.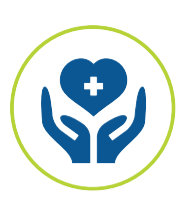 Text-based counselling is also leading to improved emotional wellbeing for young people aged 12-24 (55% agree) and supporting them to do more to improve their physical health (36% agree)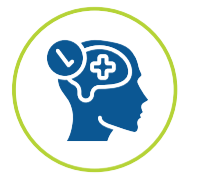 74% of young people referred to Virtual Psychologist services from headspace, a dedicated branch of the youth mental health service provider in Wagga Wagga, experienced some kind of improvement in their mental health.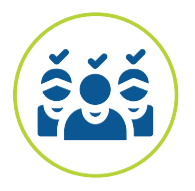 Data also showed that 100% of young people referred by headspace were satisfied with the service they received by Virtual Psychologist.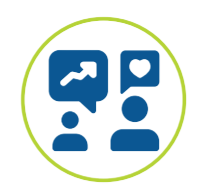 The primary reasons young people (referred from headspace) chose Virtual Psychologist was because of no wait times, better availability and the less confronting nature of the service.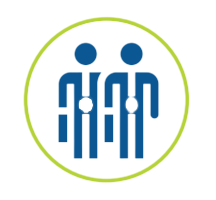 Interviews with corporate users also indicate that it is primarily younger employees who make up the millennial workforce that take up text-based counselling offered through Employee Assistance Programs.

42% of people who identify as culturally and linguistically diverse (CALD) would not have accessed support if text-based counselling was not available.

26% of all text-based mental health users identify as culturally and linguistically diverse.